Next Generation Enterprise WAN IPv6 Migration Deployment Guide
sponsored by Cisco Systems, Inc.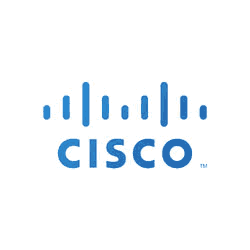 ABSTRACT:
Next generation wide area networks must be built on a foundation that can reliably support new applications and services. Moreover, they must provide the scalability required for consistent performance throughout multiple regions and branch offices. 
This white paper demonstrates the key role next-generation enterprise WAN plays in IPv6 migration. Read now to learn how to ease the deployment, maintenance and troubleshooting challenges in this IPv6 migration deployment guide.
(THIS RESOURCE IS NO LONGER AVAILABLE.)